Logo – UNESCO Memory Of The World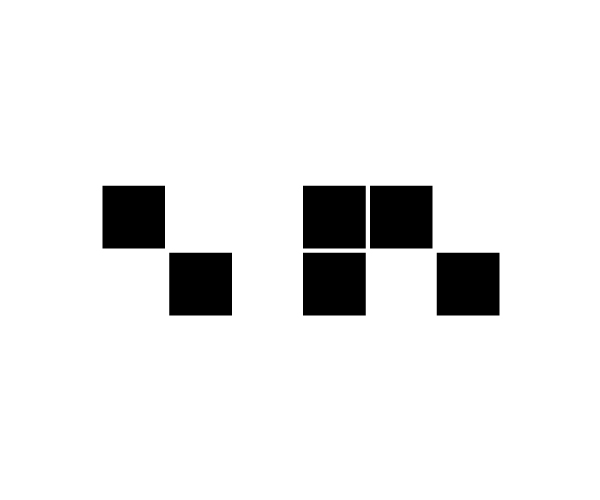 Our proposal for the new logo of the Memory of the World Register were six black squares set in a square grid which represent the continents in a world map. The defined contrast of the »black« and »white« relates to the binary digital coding of information by a sole differentiation of »0« and »1«.
The square grid underlying the design derives from the necessarily strict structure of digital information as well as the order and appearance of pixels in digital photography or picture data. At the same time this motif sympathically alludes to the thematically associated game »memory«. Those aspects of the logo in synthesis provide a multi-layer yet intuitive visualization of the digital storage of world memory.
UNESCO's »Memory of the World« register is a worldwide digital network featuring a selection of exceptional documents: valuable collections of books, manuscripts, musical scores, unique documents, pictures, sound recordings and films.
Website: www.unesco.org – year: 2009